HUNGARIAN!
H - Humble U - .-. ummy N - Nice G- Good A - Ate (potatoes) R - Radical I - Ice is cool A - Amazing! N - Nooo he's sucks!!! jk. :P
...Hi I'm hungarian, Waddles is my fav. He's amazing and he'd be the cutest bacon i'd ever eat... I love bacon
The - an amazing word!
Hungarian- An amazing type of person and a coolio Languge also my nick name :DDD
Games- Hunger Games, Hungry Games!!!! :D 
Like Lil Gidons dead body...... o_o
I'm a fan of Gravity Falls. BIG fan. Mabel is my rolemodel cuz she admires the sparkly things in life. 
Cant wait until montana comes out 
Would you date Hungarian in real life?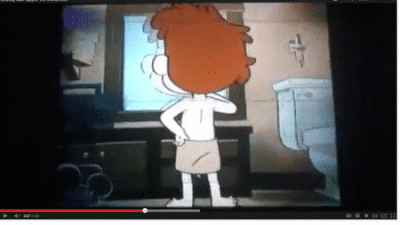 < - - - Me In the morning :3
About me
Hi my name's Zack you can call me Chungarian, Zackky, Hungarian, MOC, and Zach I'm 13 and love sushi and dream of living in Montana its amazing, I'm 100% Canadian bacon and not afriad to show it show it show it.. Am I really singing LMFAO? -.- I like Poutine! its amazing and so are you.!
Chungary forever!
Chungary is a mix of Canada, Zack, and Hungary which is me being rewarded as an Chungarian means you're my friend! :D